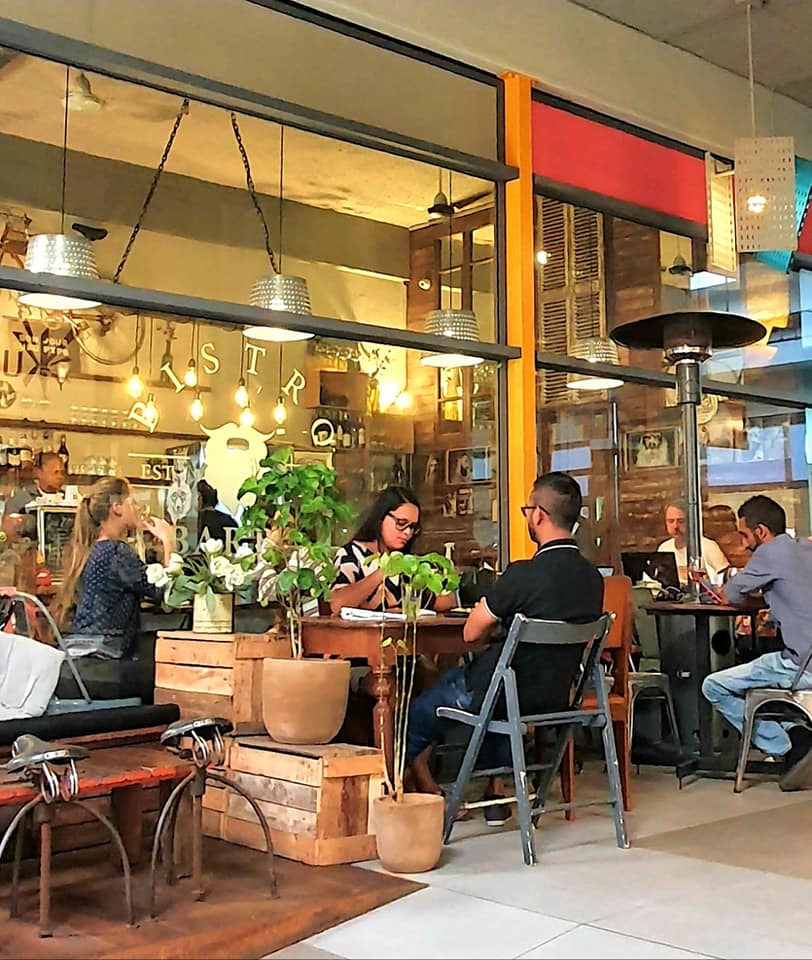 If I lived in Curepipe, I'd picnic in its outskirts often to remember its tropical charm. Because the misnamed City of Light is a dump that defies all euphemism.
The annual rainfall of 2000mm means mould and moisture are permanent residents. And the municipality doesn't know its buildings haven't seen paint for decades. Some are structurally unsound. Empty, derelict monstrosities sit hovering, often the subject of family feuds or absent owners.
As with everything in the throes of death, Curepipe hangs on to tiny oases of decency, for instance, the Currimjee arcade. I sat at Chelsea's Cup n Cake sipping lemonade and watching the animations of the food court. My trip to the plateau was to buy a present. You can still find jewellery, gift and antique shops, and the odd clothing outlet, but the choice has dried up since COVID. Increasing numbers of freight liners won't pay the recently topped up costs of stopping in Mauritius. So, they drop in Reunion the goods destined for its neighbour, and we pay the extra shuttle. That figures, with a governing party that's out of touch with all but their personal bank balances.
After scouring different high-end shops with imports from France and Italy, I bought a classic silver Madagascan bracelet from a stall, now run by the original owner's son. I've worn various forms of these for sixty years-in fact, I still have one at my wrist. It's a trademark, a stamp of origin, if you like, for Mauritian girls. Because island living is simple, communal and neighbour-friendly.